Unlike the modest Kate Middleton, Princess Diana allowed herself both an extreme mini and a deep neckline. One of these exits of Lady Di fell into the lenses of photographers. Looking at the photo, it becomes clear: the mother of Princes William and Harry had something to show!

The paparazzi captured Diana during her arrival at the Christies auction in London. It was 1995 outside, and the fashion for open clothes was in full swing.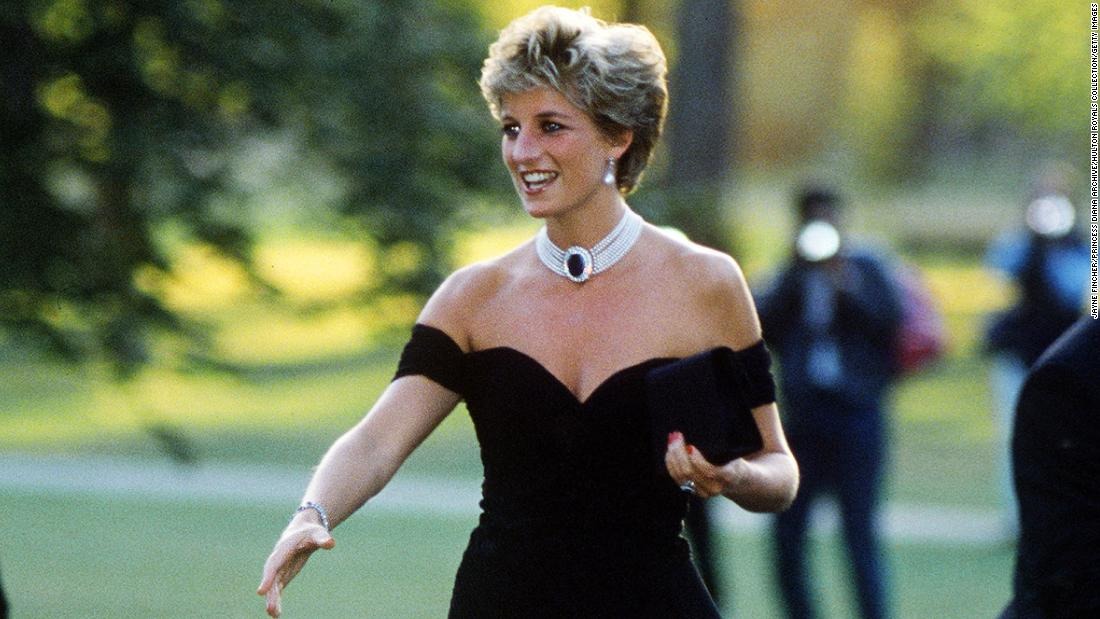 The former wife of Prince Charles shone in a short blue dress with a small floral print. The image was completed with sparkling earrings, a bracelet, and a ring with a large aquamarine stone.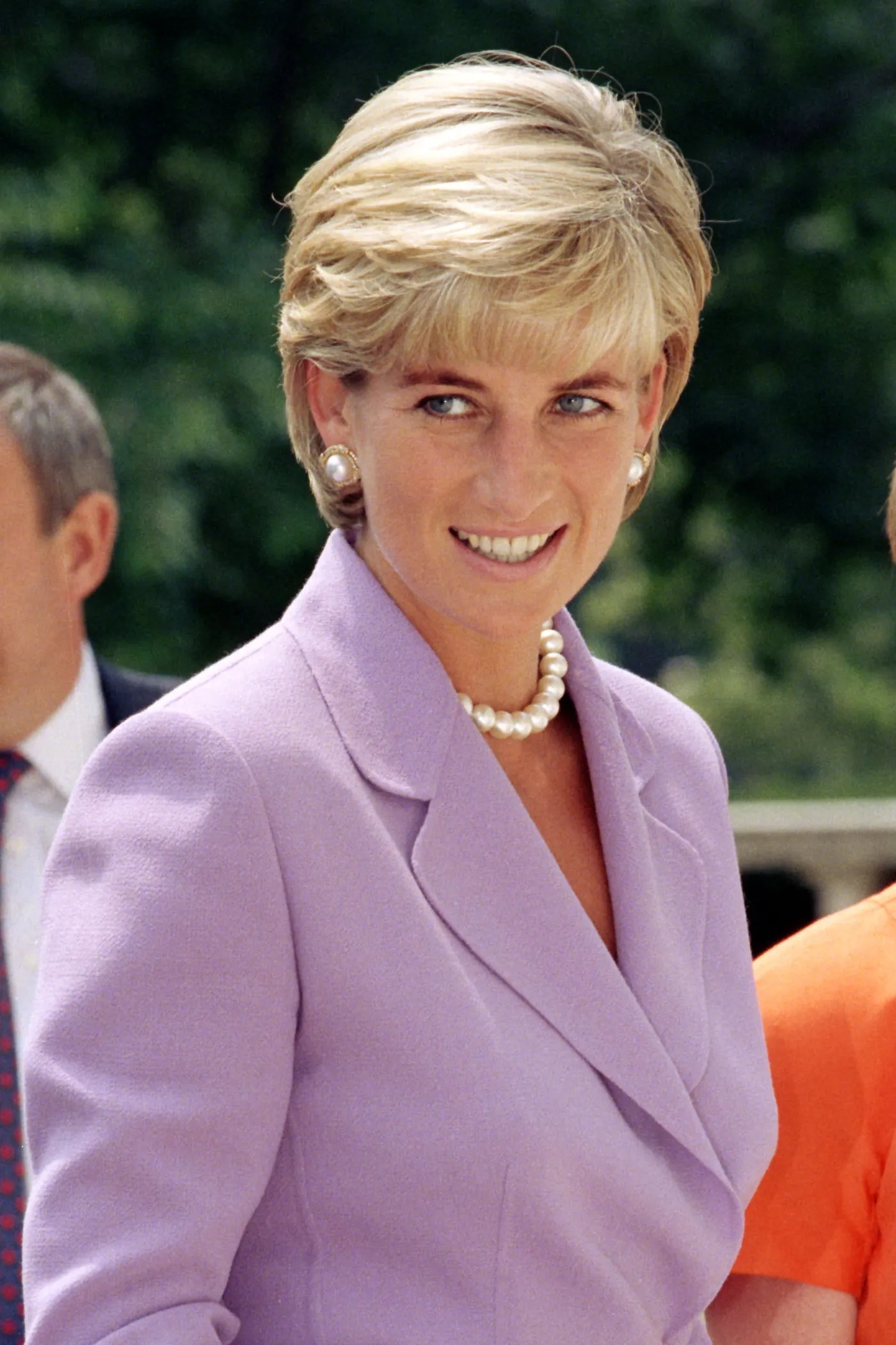 The outfit made it possible to see the figure of a woman in all its glory. That's what you don't expect from other royals! The princess decided to refuse the necklace. Her tanned body already shone brighter than the most expensive diamonds.