Helena Bonham Carter is an actress adored by millions, known to many for her role as Bellatrix Lestrange in the Harry Potter films. In total, she boasts about 115 works in the cinema! Can you imagine?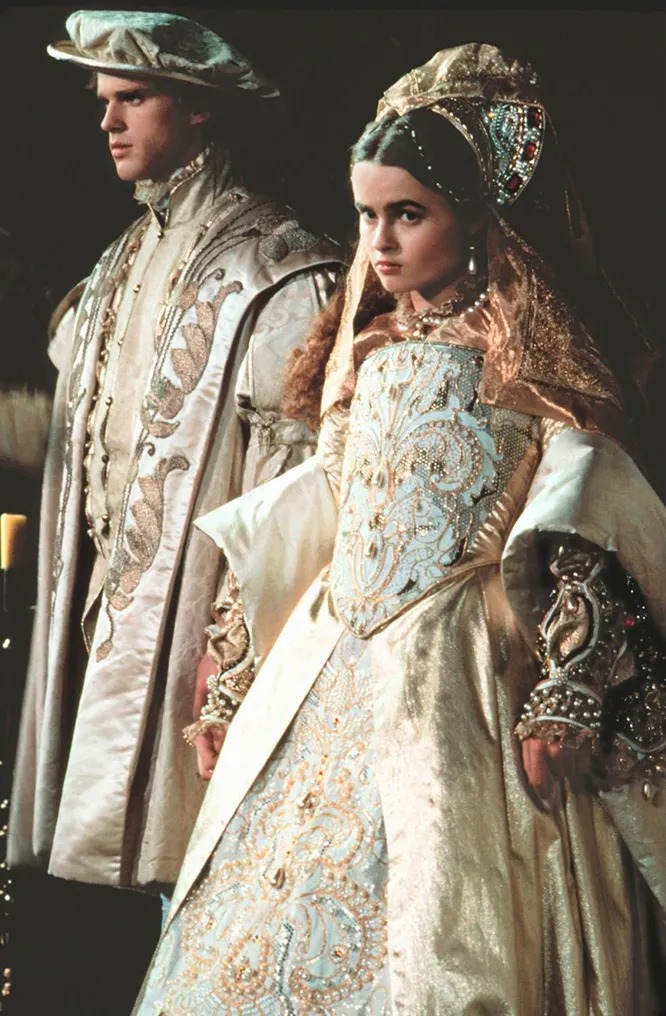 Helena started acting in the 80s. For the first time, she starred in an episode in the film "Pattern of Roses" in 1983. Very soon the girl was noticed. In 1985, Bonham Carter starred in two projects in the lead roles. We are talking about the films "Lady Jane" and "A Room with a View".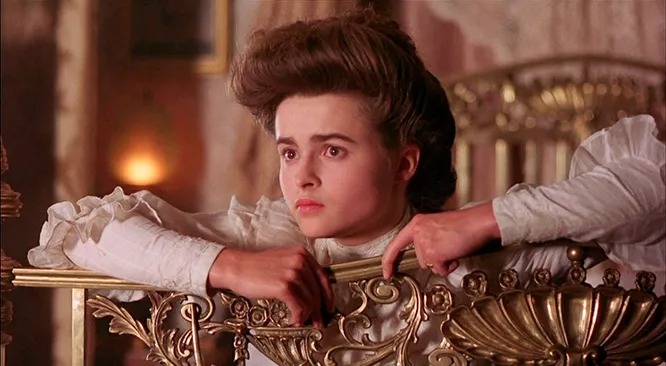 Do you recognize that deer look? The 18-year-old actress looks completely different.

These are the "corset" roles pursued by the young artist at the beginning of her career.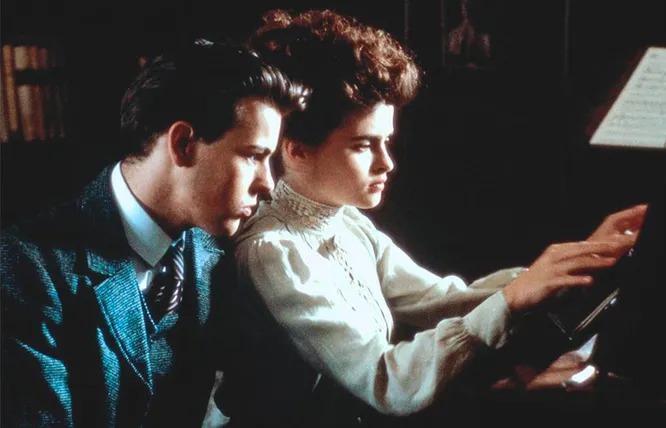 It is worth recognizing that Helena was such a style, but she herself assured that it was much more interesting for her to play crazy characters. She focused on them in her career.