There's one thing Nicky always wanted. Her dream was to adopt a baby and give them a real family.
She has a family now, she has a daughter from her first marriage but the thought of adopting another one has never left her head.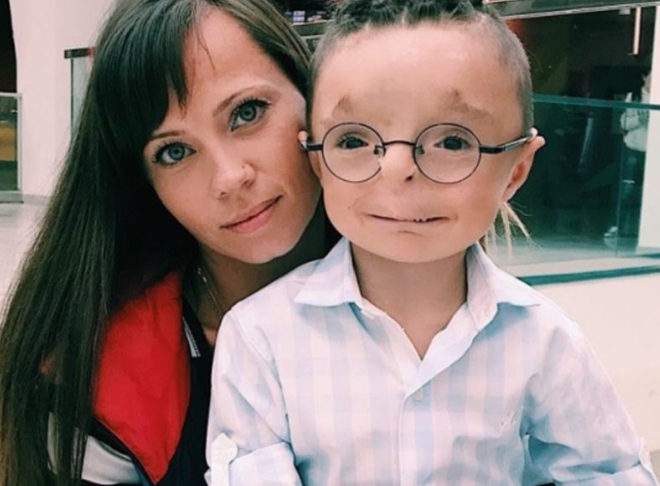 Luckily her husband was very supportive and they started looking for orphans to adopt. They settled on adopting a baby boy who would probably never get adopted.
Rustam is a boy a was left at the orphanage by his mother who didn't want him because of all he malformations that he has. During pregnancy, she had an unhealthy lifestyle.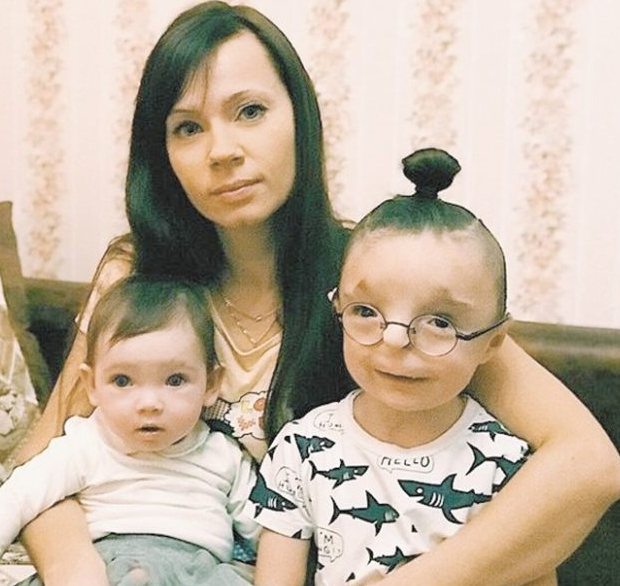 The boy is not able to eat on his own, he doesn't speak either.
So when Nicky saw the boy with only one leg she was sure that she wanted to give him the world.
It has already been a year since he has been adopted and now has a prosthesis.

Nicky says that society is still pretty hard on Rustam, they bully him a lot. That's why she decided to open an Instagram page for him to tell his story. The boy became quite famous there.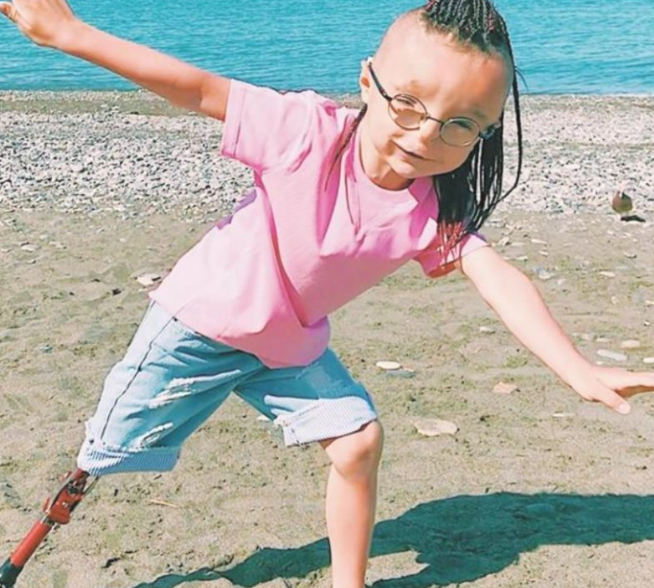 Rustam now lives with a happy family that loves him a lot and will be by his side to support him in everything